Denise D. - Urbandale, IA

"The biggest part of all of this has been my health, stress, depression, energy and just quality of life. I finally was healthy!"
Anissa M. - East Colorado Springs, CO

"I went from someone who was dying to someone who feels strong and confident."
Jeremiah T. - Urbandale, IA

"All facets of my life are better since joining Farrells. I have better relationships with people, better performance at work, a better home life and I constantly amaze myself by doing things I thought I never could. "

"Nothing worked until I found Farrell's. I immediately noticed results."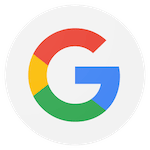 Amazing workouts! If you are looking to get in shape and have more energy I would highly recommend checking out Farrell's. Regardless of your current fitness level Farrell's works for ALL!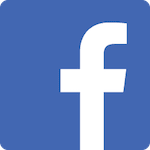 I can't say enough great things about Farrell's Albertville! The workouts are fun and challenging and after being a member for almost a year and a half, I still get sore every single week. The owners are amazing and the members are incredible. Everyone is so helpful and motivating no matter where you are at in your fitness journey. I would recommend Farrell's to anyone, at any age that wants to get stronger, feel better and have fun doing it!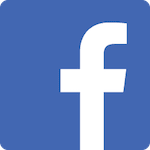 Farrells is an amazing and supportive gym to belong to! I have never belonged to a place that I didn't walk away from with in a few short months. I have been here 11 months and love the variety of work outs. Amazing instructors and sense of community!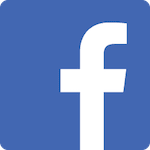 Amazing gym! No 2 workouts are ever the same. Always challenges that make you want to continue to reach new goals. Atmosphere and members are great! First gym I've been to that I feel like I "fit in"!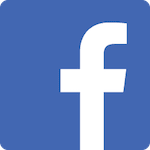 If you are looking to get into shape and have more energy in your day. I would highly recommend looking into Farrell's eXtreme Bodyshaping in Albertville. The workouts are amazing and a ton of fun. It is literally my favorite part of my day! The people are all amazing and are very invested in helping you succeed and crush your fitness goals. They offer friends and family days where you can try it out for free! If your on the fence, use these days to try it out. Trust me you will be hooked!