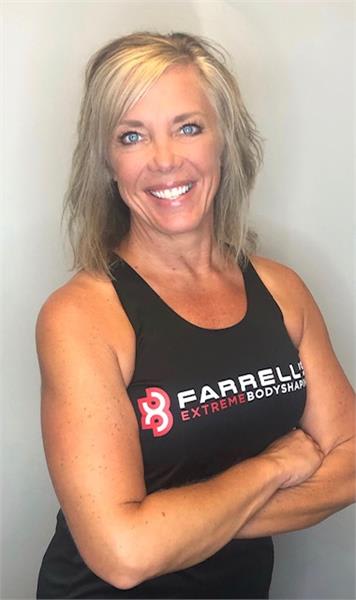 Angie Wagner
I joined Farrell's in the Spring of 2017 after trying literally everything to lose weight and get in shape.
What I got was so much more.
Not only did I get in better shape, both mentally and physically, but my overall health improved and my confidence returned.
The community and accountability at Farrell's kept me looking forward to waking up each day, looking forward to what this new journey would bring. I still feel that way 6 years later!
If you find something you love, it becomes easy to make it a lifestyle.