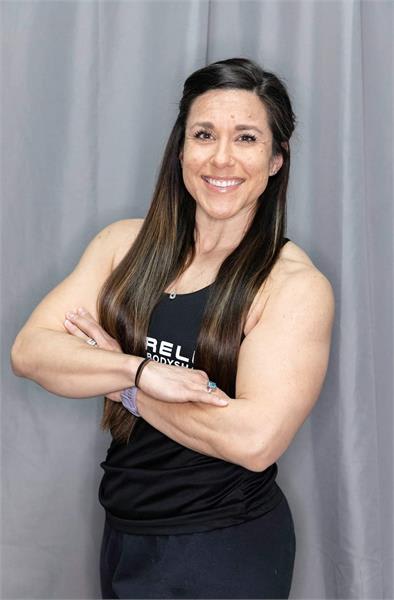 Kristen Simpson
FXB quite literally changed my life, and I wouldn't be who I am today without the instructors, members, and mentors I have had since I joined in 2015.
As an instructor watching people try something new, out of their comfort zone and grow as individuals brings a smile to my face. Most people don't know what they`re capable of and our instructors in Albertville are here to guide them the entire way while they find out!
With a mix of HIIT style kickboxing classes and strength training for all levels and abilities, all lead by trained instructors, form focused classes, nutritional guidance and team/individual challenges every session is just a few of the things that sets FXB ALB apart from the rest. Not to mention a community of individuals all working together towards a common goal of living a healthier lifestyle!